SPACE HEROES is an original sci-fi series set in the year 2159. Faster Than Light travel has become reality and mankind is expanding beyond the solar system.
CAPTAIN HAMILTON is being called into action by THE PRESIDENT to find out about a mysterious signal 5000 light years away.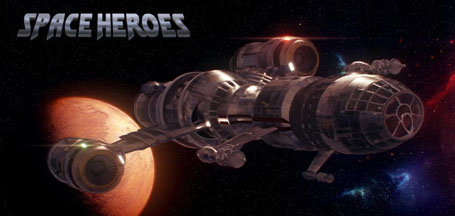 The world of SPACE HEROES is inspired by the more positive versions of the future and the shows that heavily influenced my childhood – especially Captain Future and Star Trek.
The vision for this project is to bring back the sense of wonder and adventure of real and fictional space travel and the lighthearted fun of old serials.
The concept is to produce an entertaining series for Youtube with episodes of about 10 minutes length.
THE CAST
Robert Picardo: The President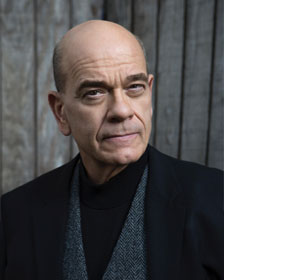 The man, the legend – and of course the doctor from STAR TREK: Voyager.
Robert Picardo guest starred on many popular tv-series like "Stargate Atlantis" and "The Orville"
He has appeared in over two dozen films, among them "Hail Caesar!" "Gremlins 2" and "Total Recall"
John Detty: Captain Hamilton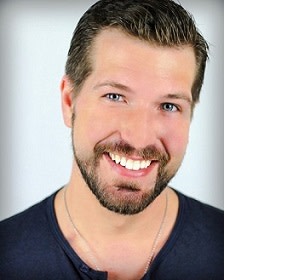 The captain the universe needs.
And maybe also deserves.
John Detty is a career actor of 20 years. He studied at Wright State University, Tshwane University of Technology in South Africa, and ultimately received his BFA in Acting from Ball State University. You may recognize him from Gossip Girl, 30 Rock, Braindead, Unbreakable Kimmy Schmitt, and Blue Bloods. He is a proud member of Actor's Equity and Sag-Aftra.
Eden Shea Beck: Kaileigh Masterson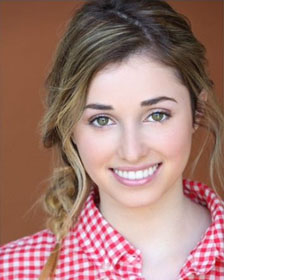 Skilled sidekick and pilot.
Eden Shea Beck is an actress located in Los Angeles. She graduated with a film degree from University of Southern California School of Cinematic Arts. She has appeared in numerous commercials, music videos, film, and television.
Chris Dotson: Professor Grundig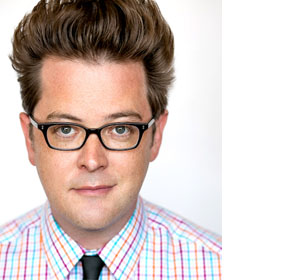 Smartest man alive and inventor of the hyperdrive. Has no humor setting.
Chris Dotson is an actor, writer and accomplished cat owner. He has appeared in numerous TV shows over the years, all kinds of commercials, and has a bit of a cult following on YouTube for his David Lynch impression.
William Dunz: Radio Host
William Dunz is an awesome stop-motion artist and voice actor.